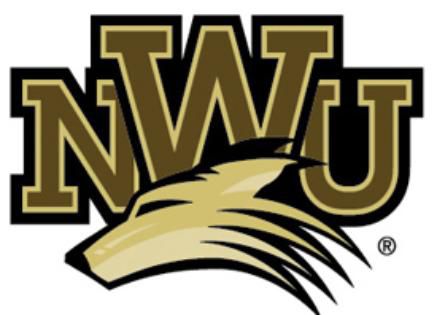 One stroke was the difference for Florida State's men's golf team as the Seminoles watched their season come to an end in Norman on Wednesday.
Bling led the way for the Bruins, finishing tied for eighth place at 5-under par for the week.
Florida won the NCAA Regional by 12 shots while the Gators, host team UCF, North Carolina, Vanderbilt and Kent State will advance to the NCAA Championship by virtue of their top five finish.
Junior JD Hughes (Carlisle, Pa.) finished the regional in 18th place at 4-over after shooting 1-over 72 in his final round and junior Charles Huntzinger (Duluth, Ga.) played his second nine at 3-under to shoot 2-over 73 in round three.
As a team, the Aggies finished nine strokes up on second place Clemson (283+276+287=846, -18) and a full 40 from the sixth place squad. Also, Coastal led the 14-team field with 178 pars over three days - four better than next closest (Vanderbilt and South Florida). Phillips also set the new school record for most tournaments won (6) in a career. I know Walker [Lee]'s disappointed that he didn't shoot any scores under par, but every day he was right around even par coming down the stretch.
McGraw has led teams to NCAA Championships in 10 of his 12 seasons as a DI men's golf head coach.
"Paul and Griffin really played well for us this week", said Owen.
The NCAA Golf Championships will begin May 25 at Oklahoma State. The fourth ranked Yellow Jackets are now nine shots behind surging Texas and six shots ahead of sixth place after day two of region play.
"Aside from the last two holes, I played great today", Tomlinson said in a press release. Our guys fought hard and we put ourselves in position.
Ferrum's Lance Keiser, who received an individual bid, shot an 8-over 80 in the second round and finished the tournament with a two-day total of 19-over 163. "There was no choking going on, which I was very happy with, and it was good to see them play well on a week when there are a lot of good teams here". The Aggies return to the NCAA Championship for the first time in four seasons after stringing together six straight trips from 2009-2014.