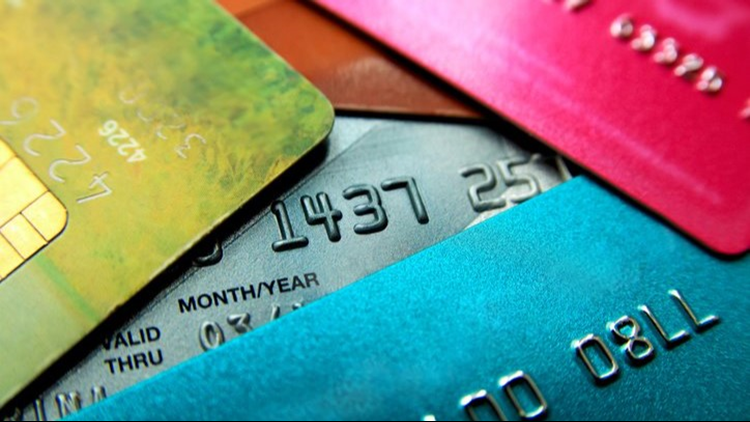 Chili's Grill & Bar says that a "data incident" may have exposed customers' credit card information and it is working with third-party forensic experts to determine the extent of the breach.
Chili's officials said "we deeply value our relationships with our guests and our priority remains doing what is right for them". They believe the data incident happened between March and April of this year but say they are still trying to assess it.
Based on the current details it was able to gather, the company said the malware appears to have infected some of its payment systems from where it gathered credit or debit card numbers and cardholder names.
Upon learning of this incident, we immediately activated our response plan.
It also said law enforcement has been notified of this incident. An investigation is ongoing.
We take the security and privacy of your data seriously and are working diligently to address this issue.
What Information Was Involved? . The company does not collect other identifying information like Social Security numbers, birth dates or state ID numbers.
Credit fraud resolution and credit monitoring services will be provided to customers, according to the statement, but details have not been finalized. Chili's has not released the restaurant locations affected by the breach as of yet. This website will be updated when this information becomes available.