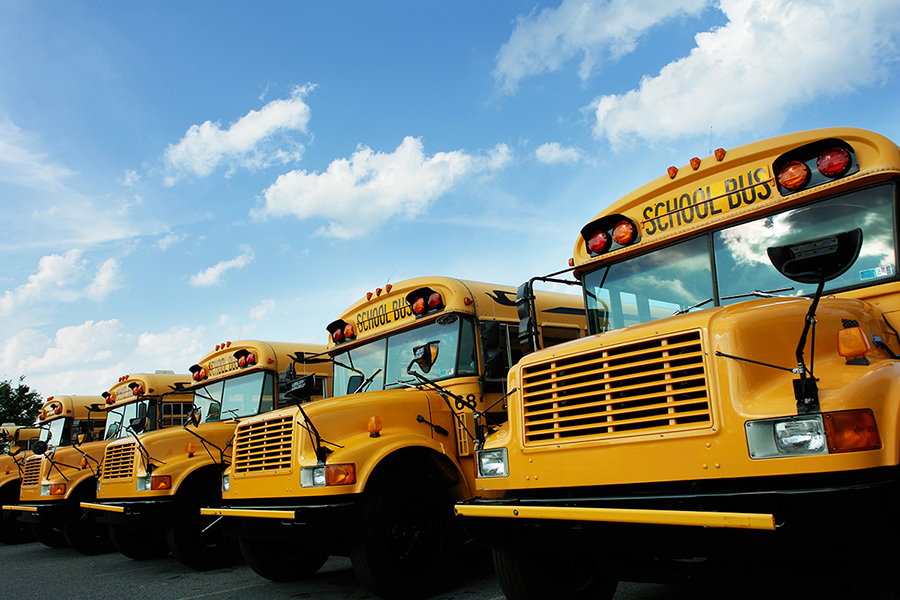 It looked at more than 20,500 public high schools in 50 states and the District of Columbia.
All but two of Illinois' top 10 high schools for this year are in Chicago, according to U.S. News & World Report's annual list ranking schools across the country.
Roughly a quarter of eligible high schools in the Bay State earned a gold or silver medal, the U.S. News announcement pointed out.
Decorah High School ranked sixth in the state and 1,848 nationally followed by Cedar Falls High School in seventh place, a national ranking of 2,207.
The first step determines "whether each school's students were performing better than statistically expected for students in the state". Other locally ranked high schools include Homewood at No. 3; Oak Mountain at No. 5, Vestavia Hills at No. 6; Spain Park at No. 14; and Hoover at No. 26.
Schools were excluded from consideration if they had a graduation rate lower than 80 percent.
Contributing to the achievement was a 97 percent graduation rate and an eight-to-one student-teacher ratio, according to the magazine's announcement on Wednesday.
The rankings were created by evaluating more than 20,500 public high schools nationwide, identifying those that best serve all students and assess the degree to which students are prepared for college-level coursework.
Twin Cities area schools dominated the rankings for 72 Minnesota high schools that were listed. That group met criteria that included enrollment size, particularly for 12th grade, during the 2015-2016 school year.
The top high schools in IL in 2018 are found in Chicago, according to a new report.