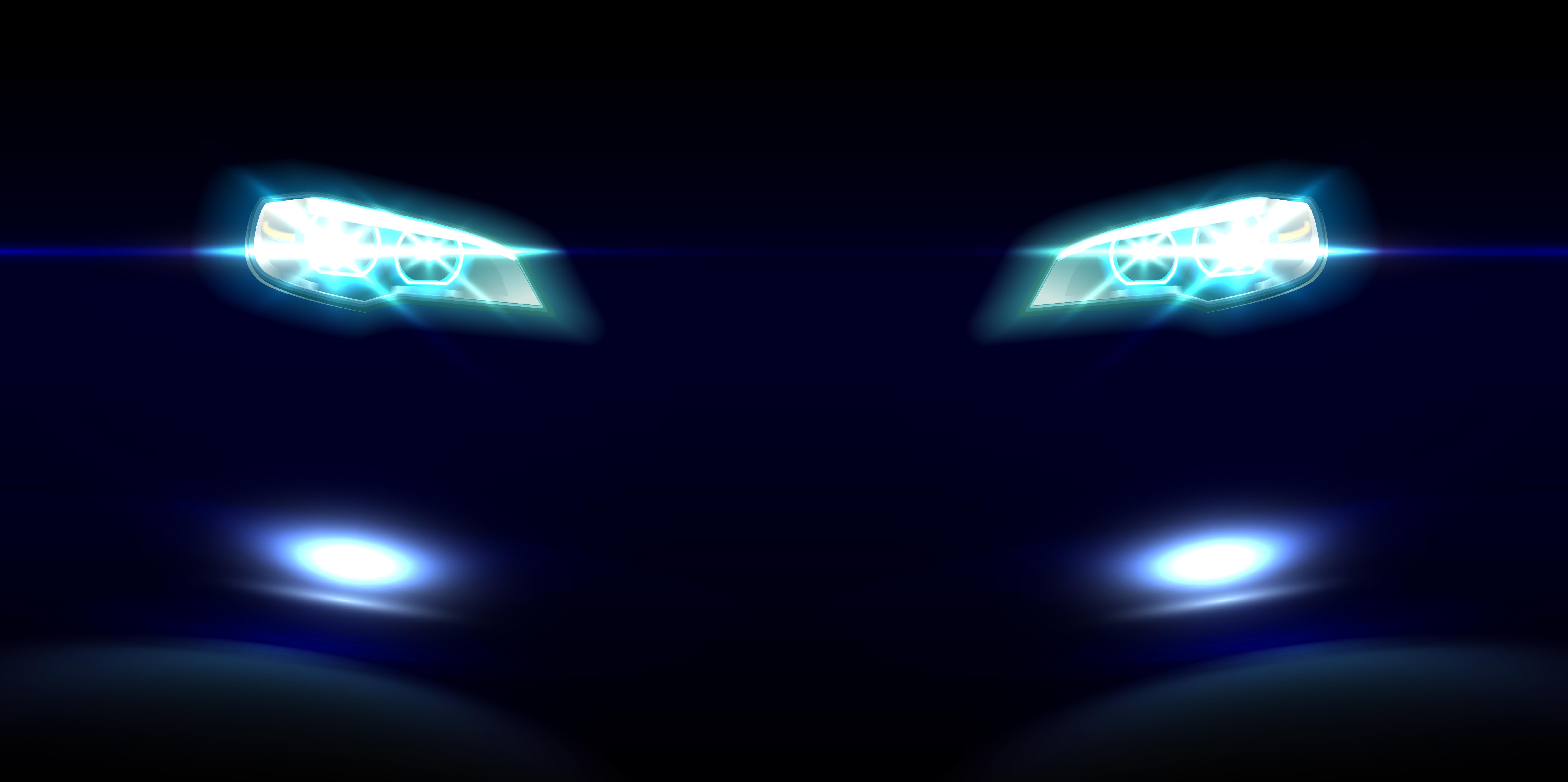 The latest Galaxy X rumors suggest that the device might be unveiled early next year, at the 2019 Consumer Electronics Show. If what the new reports we are getting says is true, the Galaxy S10 could redefine the concept of launching early.
So whether we're hearing about an even more advanced camera, jaw-dropping good looks, or - in Samsung's most potentially radical move - an increased battery capacity, we've gathered all the rumors, leaks, and news into one place so you can quickly find out everything you need to know about the Samsung Galaxy S10. The brand's codenames typically describes its goals, so the Galaxy S8 was referred to as "Dream" to represent its dream to beat Apple, while the Galaxy S9 was called "Star" because the company wanted it to be the star of the smartphone world.
Let's put aside the hype around the Galaxy Note 9 for a bit and focus on the next-gen flagship Galaxy S10. Since the Galaxy S10's reveal hinges heavily on Samsung's other plans (and, again, these things are never set in stone), we're definitely still in the wait-and-see phase here.
The company is reportedly going to start sourcing parts for its 10th anniversary flagship which is expected to bring many new features by this October.
When Samsung rushed the launch of their Galaxy Note 7 a couple of years back, everyone saw what became of that project.
The Galaxy X is tipped to be launch at MWC 2019. But Samsung will likely take a much-sophisticated approach and integrate a 3D face scanning feature in the Galaxy S10.
According to the report by The Bell, the Galaxy S10 could finally release the in-display fingerprint reader.
Samsung has been working on foldable smartphone for a while now, and everyone has been patiently waiting to see one of those hit the market soon.
Samsung is also said to be interested in adding a 3D sensing module to the S10 although The Bell seems uncertain as to if it'll make the cut.
Among the Galaxy Note 9's highlights will allegedly comprise its camera, based on Ice Universe.
This patent also talks about a grip sensor which would sense the user's grip and would bend the phone to fit it.